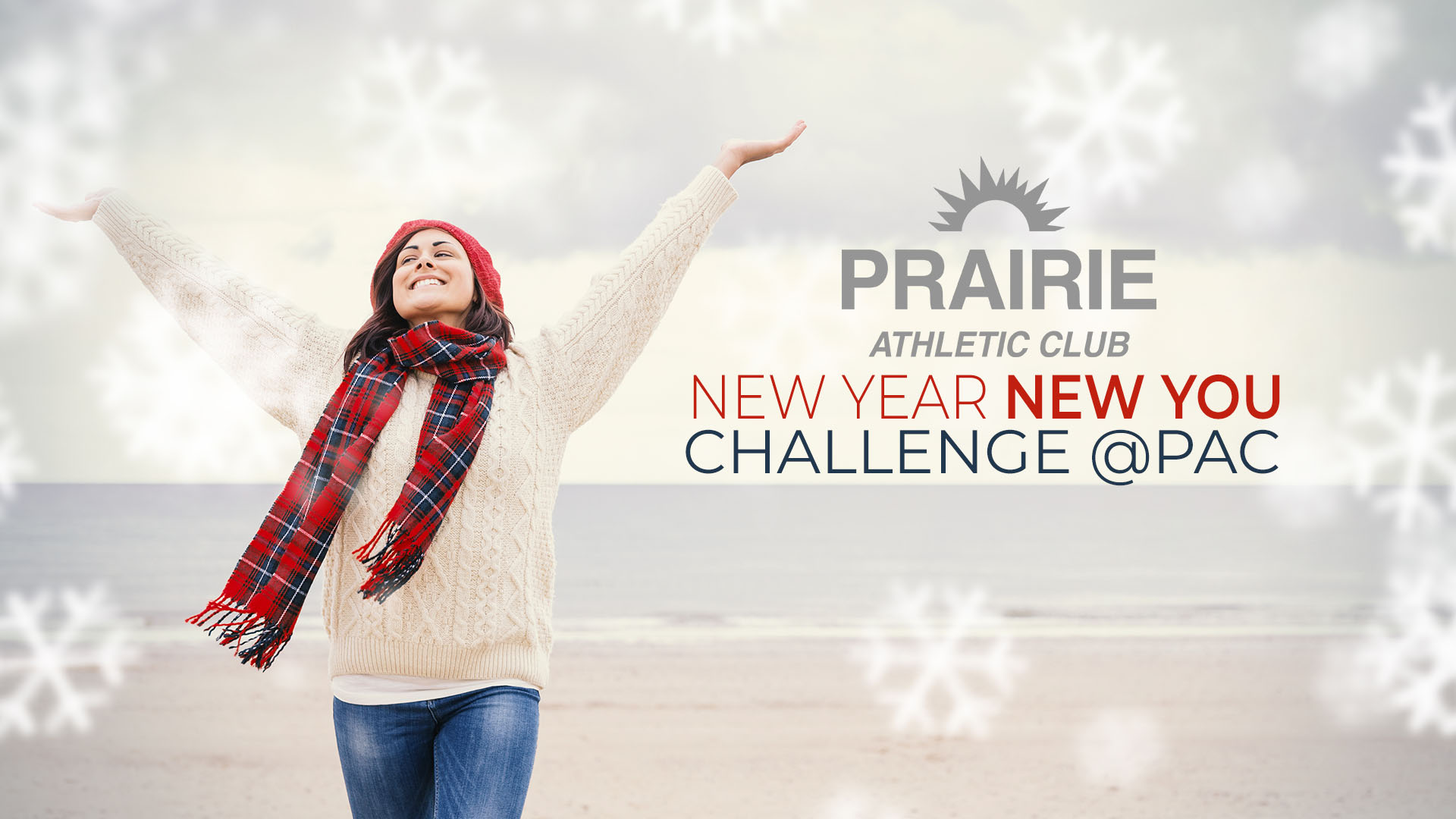 What's a 6-Week New Year New You Challenge? It's the kick start many people need to really get going on changing their lifestyle and undertaking a fitness program that will get them on the road to better health. Lose weight, inches and body fat while increasing muscle tone.
Each participant has their pre and post contest states taken using the InBody Analysis Screening. We provide nutrition and exercise guidelines to help you on your journey.

The participant with the greatest change in body composition wins $100 Personal Training Bucks!
Earn points for percentage of weight lost and body fat lost.
Add the VIP Class Pass to receive additional classes plus 3x/week RIPPED and Fit Club for only $99 for the entire 6 weeks! ($240 VALUE)
Challenge starts January 7