About Us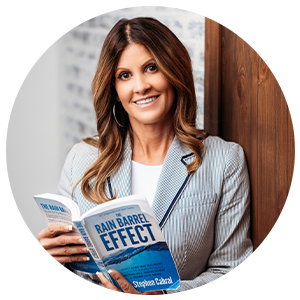 I am Trisha Jeske, a Certified Level 2 Integrative Health Practitioner (IHP2) and I help people discover the underlying root cause imbalances holding them back from achieving their Weight Loss, Wellness and Anti-Aging goals.
Back in 2019 I experienced my own health issues and after being told by my doctor that everything looked good and what I was experiencing were just signs of aging, I refused to accept this as my new "norm". This led me to down the path of the discovery of natural health and through the power of Functional Medicine lab testing and removing my toxicities and building up my body's deficiencies, I feel the best I have felt in over a decade.
Fast forward to today and I have lost over 20lbs, I have more energy, motivation, less joint pain and feel like my younger, healthier, confident self again and my kids tell me all the time, "We are so happy we have our Mom back" and now I would like to share with you how you can do and feel the same!